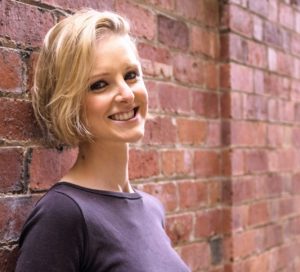 Alice Williams is a Melbourne-based author and columnist.
Her latest book, a memoir titled 'Bad Yogi', will be published by Affirm Press on December 27th, 2018. (You can pre-order it here, and I know you want to.) Alice wrote the book while pregnant with her second child, a fact she'd like you to find impressive. Morning sickness + toddler + 'mummy's writing a book I still love you oh that's the sound of my heart breaking' ain't no joke.
Alice's first book, 'Would it kill you to say please?' was published by Text Publishing. She is also a yoga teacher and writing tutor, although both those activities have been temporarily suspended until her breasts are no required every 3-4 hours.