'Prepared to tackle difficult topics, she writes about them with grace and         humour.'
       'Witty and beautiful. There's a depth to her writing.'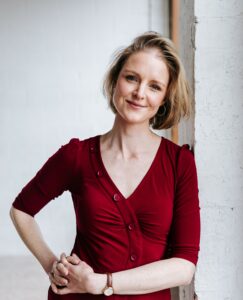 Alice Williams is an author and freelance writer based in Melbourne.
What she affectionately calls her 'starter book', Would it kill you to say please? was published by Text Publishing. 
Her latest book Bad Yogi ('darkly funny, with an eye for human absurdity' The Age, 'Unputdownable' Australian Yoga Life) is out now. 
She has written for The Guardian, The Age, Sunday Life Magazine, Australian Women's Health Magainze, The Sydney Morning Herald, news.com.au and dailylife.com.
Alice is an experienced public speaker, teacher and copywriter. You can find out more about her writing and other services here.