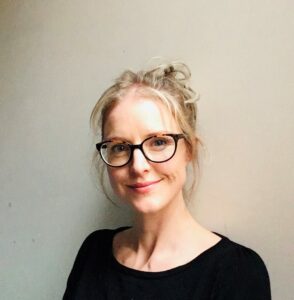 Alice Williams is a freelance writer, yoga teacher, and the author of Bad Yogi and Would it Kill You to Say Please?
In a former life, Alice worked as a storyliner on one of Australia's best-loved TV soaps. She is passionate about bringing more diversity to our screens.
Alice has written for The Guardian, The Age, Sunday Life Magazine, Women's Health Magazine, The Sydney Morning Herald, news.com.au and dailylife.com.
She has two young children and lives in Melbourne.