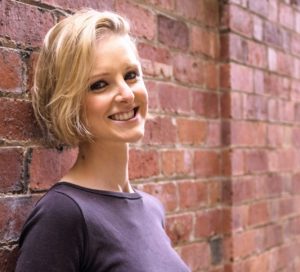 Alice Williams is a Melbourne-based author and columnist.
She has written for The Guardian, The Age, The Sydney Morning Herald, news.com.au, dailylife.com and a bunch of others she can't remember but loves like her own kiddies.
Her first book, Would it kill you to say please?, was published in 2007. Her latest book Bad Yogi (Affirm Press) is out now – it's cool, you'll like it.
Alice lives in Melbourne with her partner and two young children.