'Prepared to tackle difficult topics, she writes about them with grace and humour.'
       'Witty and beautiful. There's a depth to her writing.'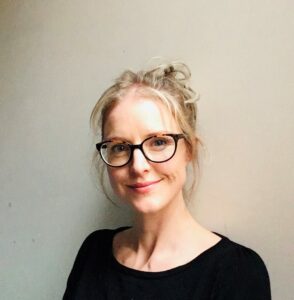 Alice Williams is a freelance writer and the author of Bad Yogi and Would it Kill You to Say Please?
Alice has a delightfully patchy work history, and left her one noteworthy job in television because of its toxic culture. (Her therapist recently called her 'avoidant'.) She then became a yoga teacher and entered a 12-step program, which ended up being a Great Thing because the two years she spent embedded in the wellness/recovery worlds led to her second book, Bad Yogi.
Alice has written for The Guardian, The Age, Sunday Life Magazine, Women's Health Magazine, The Sydney Morning Herald, news.com.au and dailylife.com.
Alice has two young children, no patience and a short attention span. She has just finished two children's picture books.