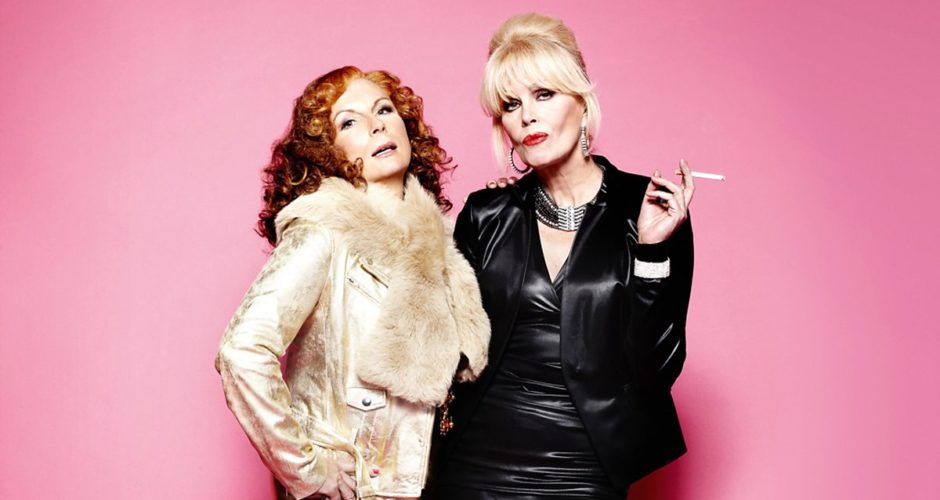 Eddie: Patsy hasn't eaten anything since 1974.
            Patsy: A crisp, darling. A crisp.
                                                            – Absolutely Fabulous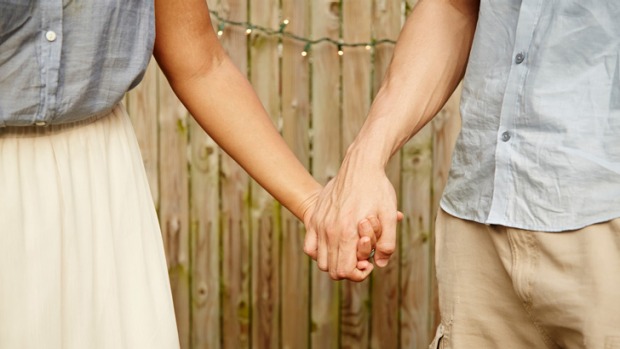 At first meeting, Elissa comes across as an attractive, thoroughly independent professional woman in her thirties. Get closer and you'll also find she's warm, generous – what you might call emotionally intelligent. The woman has her shit in order.
After a long period of internet dating, she was set up by a friend with Chris  – 'an awesome bloke', according to Elissa. Yet three weeks into dating him, she found herself, yet again, 'acting like a psycho'. Hot and cold, getting down to sexy business one minute, then fighting a strong desire to, erm, punch him in the face the next.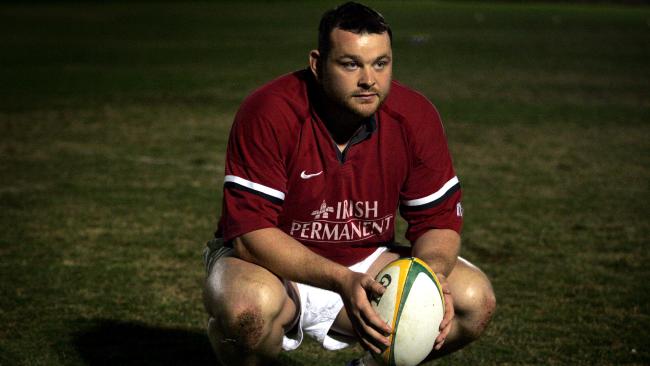 By conventional measures, David Fitter is the picture of success. After almost a decade playing rugby for the Australian Wallabies, he decided to become a doctor. (As you do.)
Now in his second year as a medical resident, he's taken up skateboarding in his downtime. Not put off by the stares of local kids, he's just mastered the 180 varial kickflip. But according to Fitter the key to his success is that he's never naturally been good at anything.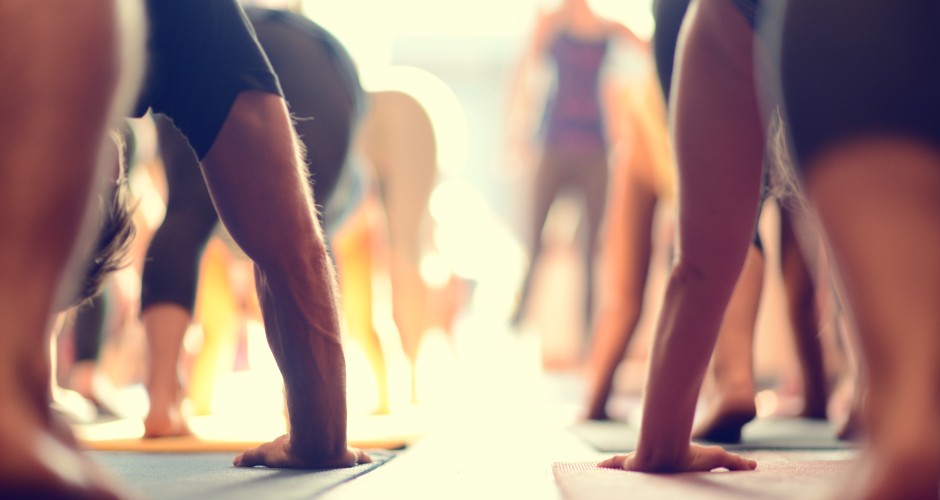 Not all yoga is good. Ha! I said it. Just had a vertebra removed/hernia operation/six months pregnant and your doctor told you 'yoga might help?' Then this Power class is for you.
When we say 'notice any intense feelings in this pose and let them go,' we mean 'Stop looking at me like I'm Hitler.'
Don't giggle when we say 'perineum'. Think about the muscles of the pelvic floor. How would YOU describe them?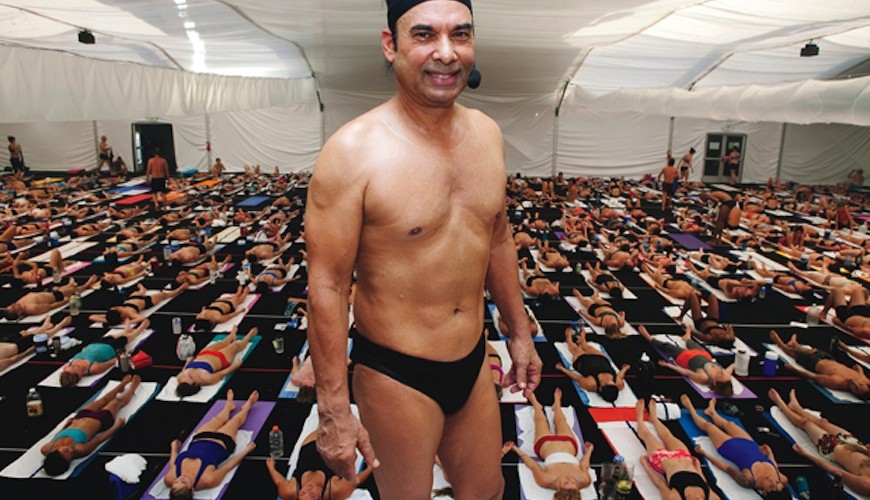 Revelations that the former leader of Satyananda's Australian ashrams abused children for decades have shocked the yoga community worldwide. Meanwhile, police are investigating the spiritual director of two more Australian ashrams amidst claims of sexual abuse. Is it time to do away with the guru model? 
The title put me off, but I bought it anyway. I did the exercises, and hot dang, I started to feel better. Then slowly calls started coming. "So ah … did you say you actually bought that miracle book?"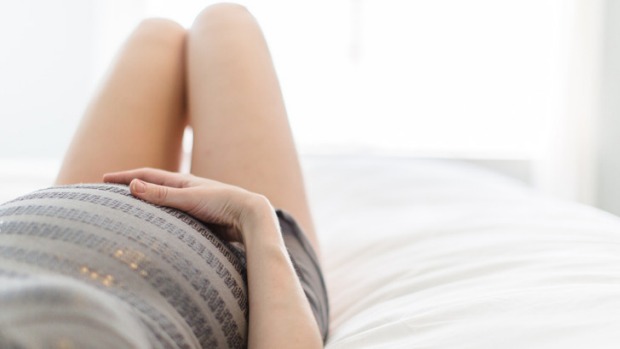 You're idly scanning your Facebook feed, past photos of organic seedlings and Andalusian beer, when suddenly a black-and-white splotch claims top spot. Your first thought: Christ on a stick! My friend is pregnant with an out of focus baby! Your second: How did they keep that secret for twelve weeks?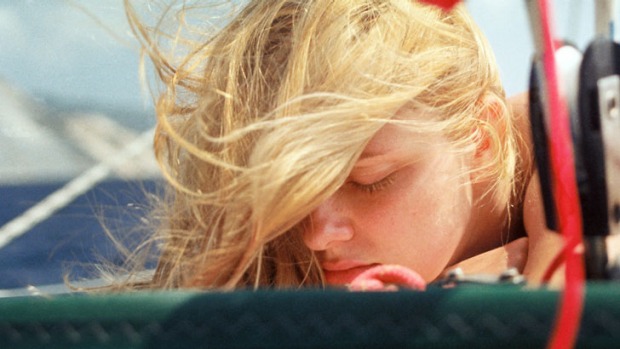 It's the final episode of a 
six-part series
 documenting a celebrity's 'journey to sobriety'. She's getting flak 
for being unreliable
 during the shoot. "Nobody knows this, and I never told anybody before, but I actually had a miscarriage during filming," she says, eyes wandering. Off camera, we hear someone gasp. The celebrity wipes at a tear then smiles at someone at the producer. "You guys love this shit when I cry."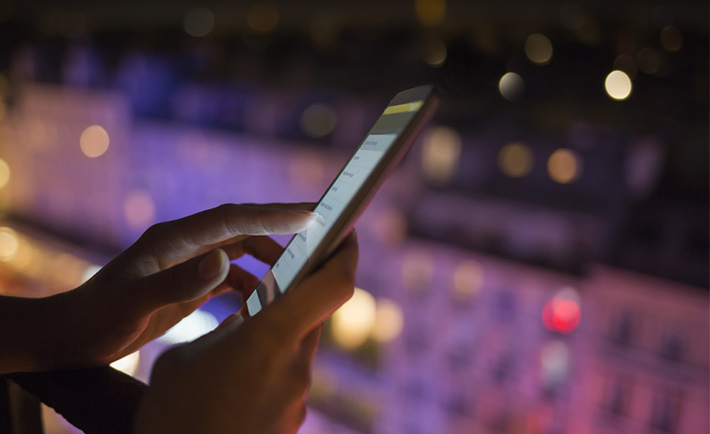 Most callers to the Women's Information and Referral Exchange (WIRE) are seeking help in relation to domestic violence and financial abuse. I spent a shift with the phone workers and collated their stories into one 'as told to' story:
1pm
We always get a lot more domestic violence related calls following public holidays. The Easter weekend has just passed; I have a stack of messages from women who couldn't get through yesterday because the lines were so busy. After a cup of tea with the other two phone workers and our team leader, I begin the call-backs.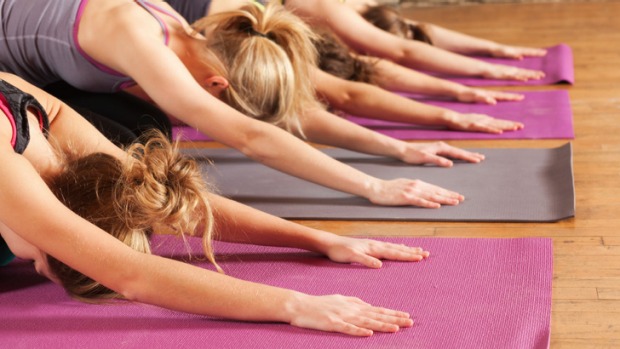 My first massage was at 19, in Nepal. An ex-pat hippy picked me up on his scooter and took me to his house where he cranked up the heat, whipped off his shirt, and donned a Pat Cash sweat band. "I like to be comfortable," he explained.
After a while he asked me to roll over and commenced that painful quad kneading, before working his way up to the chestal region. "Is that ok?" he asked. "There are a lot of important glands around there."